Advertising Results


Leads Generated On Behalf Of Our Clients
$
Spent on advertising since 2018
Social Media Marketing.
Social media marketing, especially through Facebook and Instagram provides clear results with tangible returns. It has a high focus on conversion and allows for full customisation on campaigns.
Digital Marketing.
Digital marketing is a powerful addition to your marketing arsenal. SEO and Google Ads are both great ways to increase web traffic, leads and sales for your business that can lead to direct sales conversions.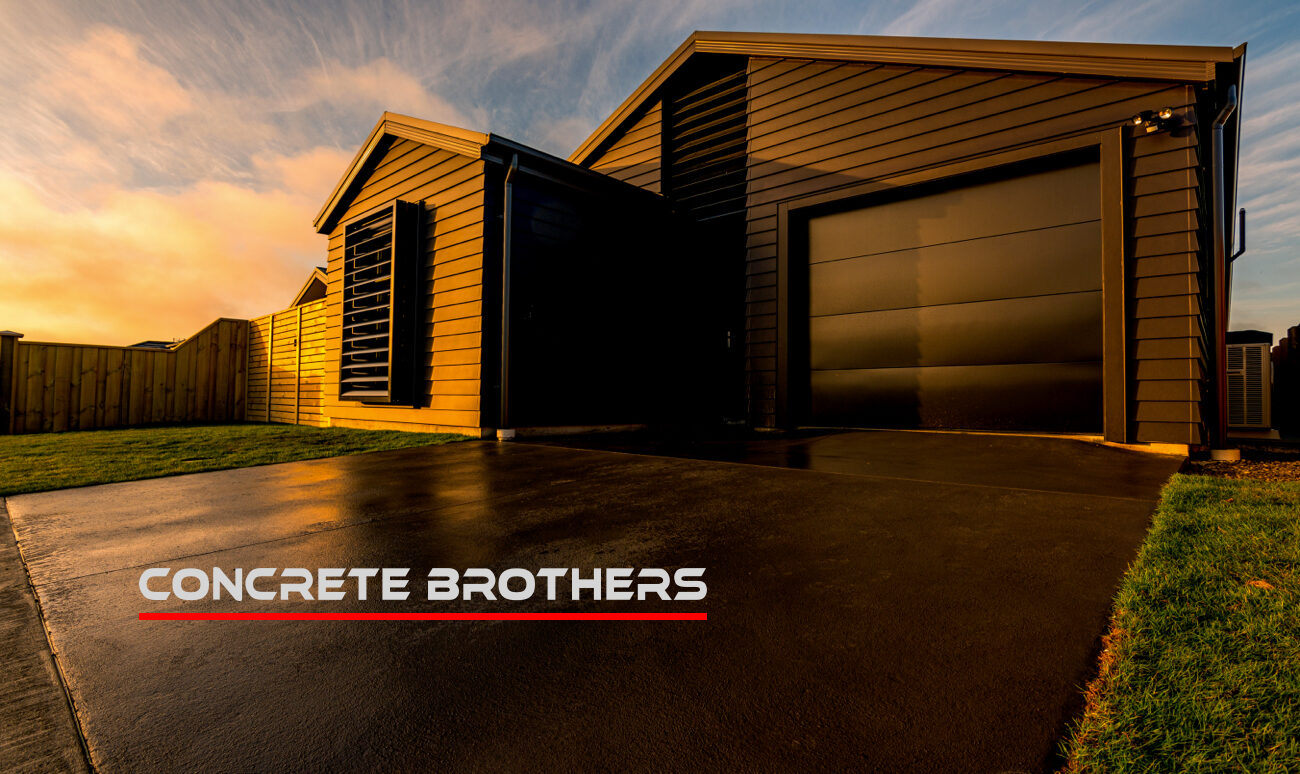 Concrete Brothers
Working together since October 2020, we have been involved in helping Concrete Brothers with a number of different projects and assisting in their growth.

From helping them launch their new landscape arm of their business, promoting their sponsorship of Canterbury Rugby, helping them find staff across Christchurch and Queenstown and providing consistent leads for their concreting work, they have been an amazing client to work with and one that has encouraged us to rethink process' and grow ourselves too.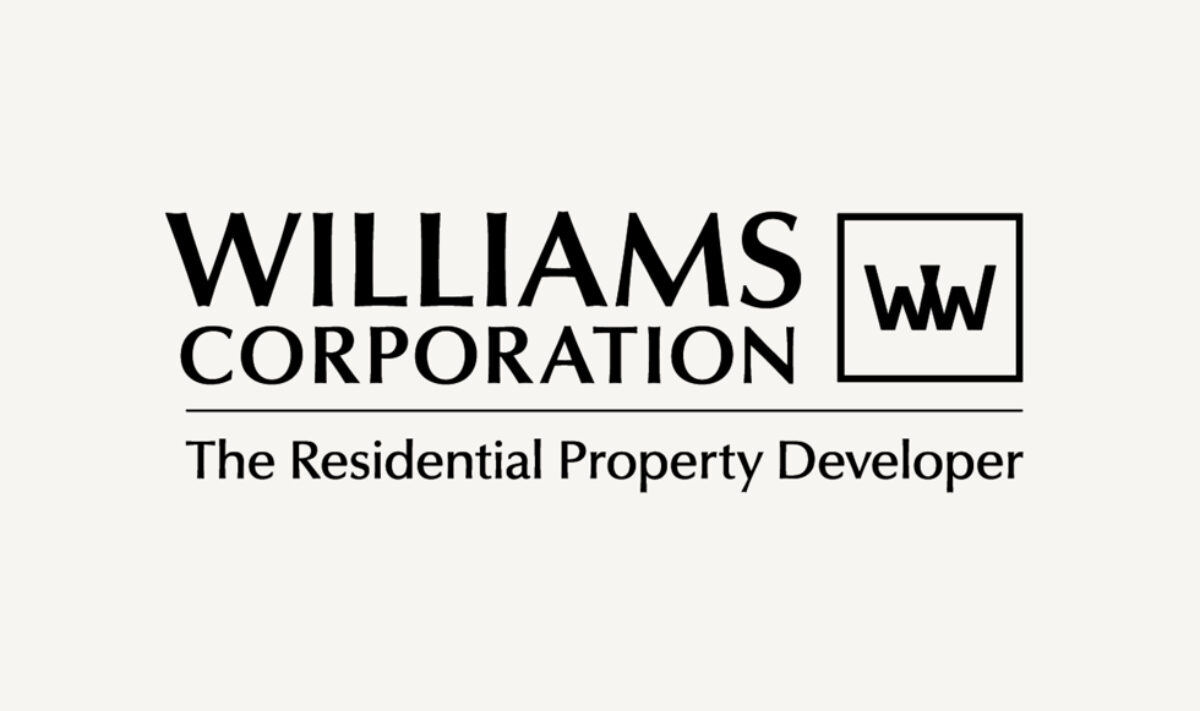 Williams Corporation
Williams Corporation is our flagship client, having started work together in August 2019 and been lucky enough to play a role in their incredible growth over the last 4 years.

They have pushed us to be innovative and test the limits of online marketing in a small country like New Zealand, through doing this we have played a part in creating what we would define as 'best practice' for any business looking to sell new build properties.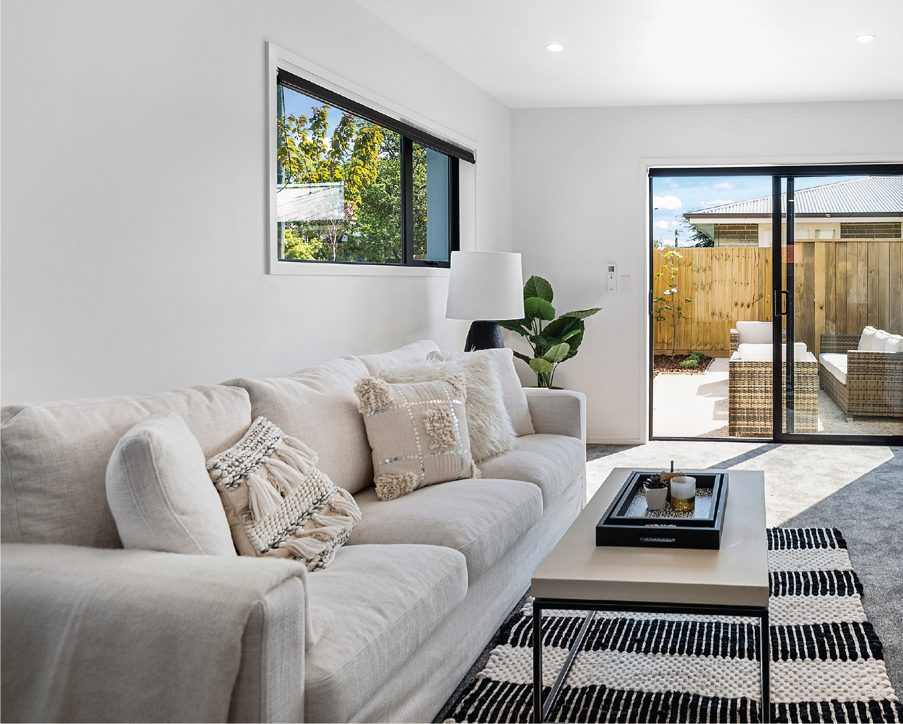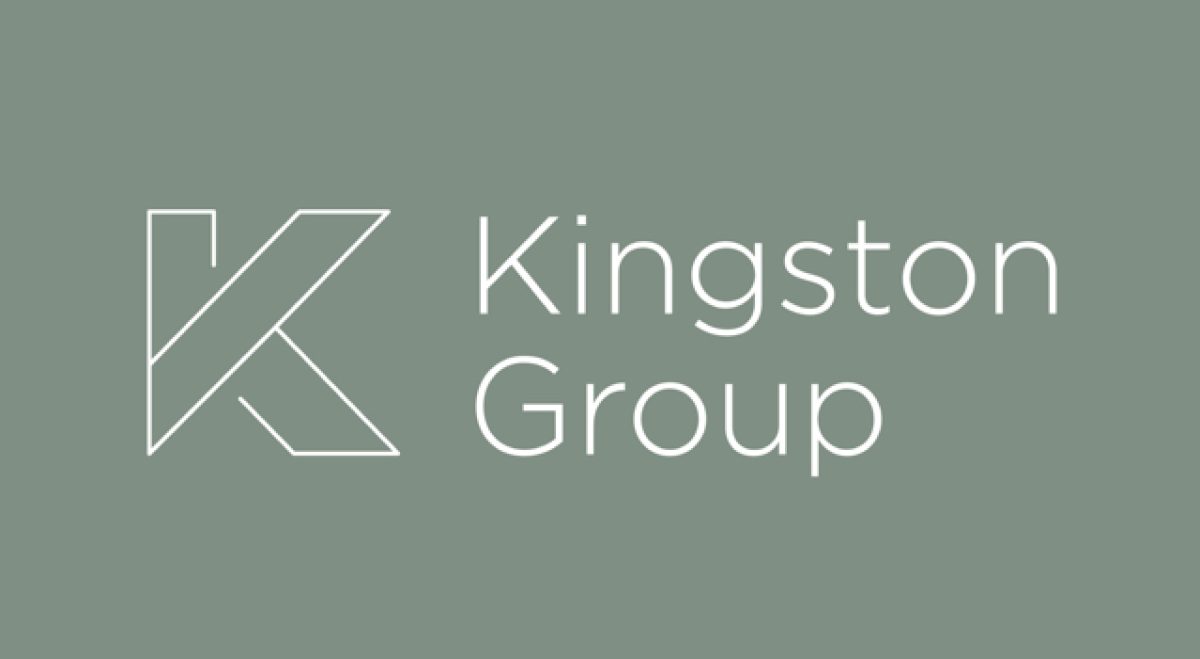 Kingston Group
Following their rebrand from Design Homes, it has been amazing to work alongside Kingston Group in selling their townhouses and home and land packages, successfully finding them new development opportunities and now also turning our attention to sourcing JV partners for them in order to help them increase their volume of deals.

Real, Genuine business owners and strong ethics makes working with this business a dream, with the whole team passionate about the success and growth we have been able to assist them in finding.
How we help:
Let's make things happen
Book in a 30 minute free marketing WOF with James, it can be online, in our office or at your favourite coffee shop!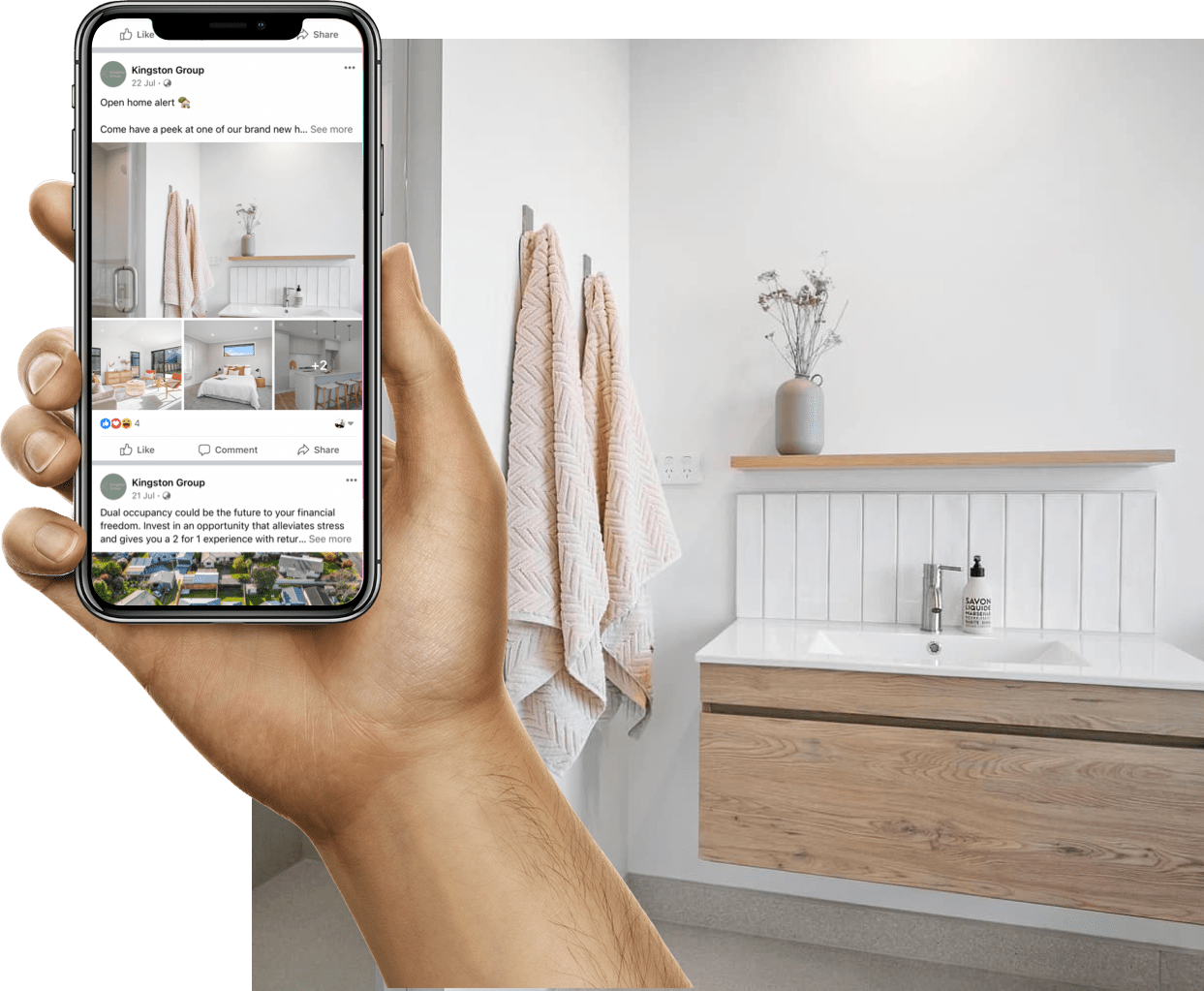 We take huge pride in providing top of the line outcomes for our clients, then being able to explain the results we are providing in a clear way.
Results you can feel good about and can understand.
We Build Relationships
We believe all healthy business relationships are based off mutual benefit, to show how serious we are about this we have no long term contracts and are always completely open and honest with our clients about where their money is going.
Numbers Don't Lie
The expressions ROI, Customer Focused, Data Driven, Growth Hacking and so on are thrown around in Digital Marketing, we've always believed in letting our work speak for us so we don't get lost in this crowd.
We were very lucky to be able to spend $5,890,000 on Facebook and Instagram alone last year, with one of our clients having a whopping $53,500,000 in sales in December 2020 alone, we believe this says a lot more about our business than these hype words.
Platforms our clients use: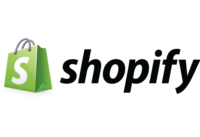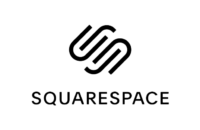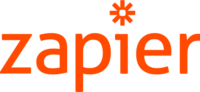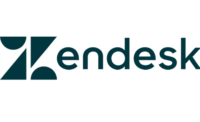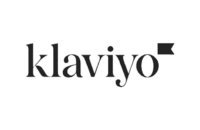 Winning
We believe in competition and strive for first place.
Empathy
We seek to understand where others are coming from so we can build positive, trusting relationships.
Accuracy
We understand that our role isn't just to achieve, it is to strive for perfection.
Adaptability
We empower each other to take ownership of our actions and evolve in an ever-changing landscape.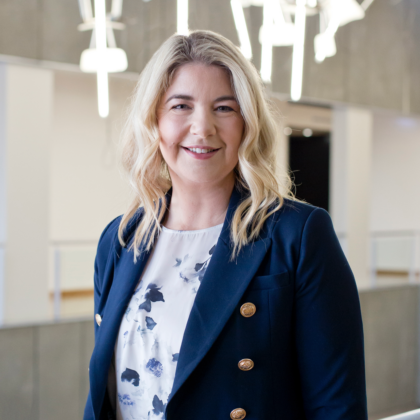 Working primarily with property investors meant that our target audience is older. We didn't think we would be able to effectively find these people on social media and communicate with them in the way that we wanted to. Digital Simple showed us how to not only get ahold of these people but also find people exactly in our target market that were interested in working with us, whilst also keeping us profitable at the same time. We're really impressed with everything they've done so far. They have also just completed a website build for us which we're stoked with.
- Angela Webb, Bayleys Property Investment Christchurch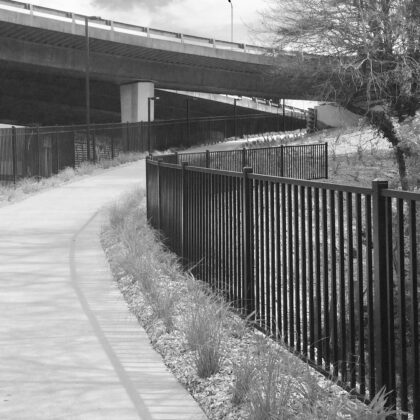 Digital Simple helped us to create a new product that we added to our business, pre-packing and shipping fences for people to assemble themselves. We haven't seen anyone do this before and Digital Simple did a great job at providing us customers that wanted this product from us and also had us profitable within the first month of working with them.
- Fence Quotes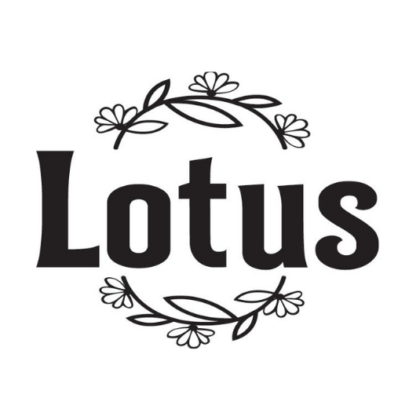 Digital Simple was keen to see us succeed from the start. When we first started working with them they made a number of website tweaks that we weren't quoted for or charged for because they were committed to seeing us succeed which really impressed us. They've helped us to generate consistent online sales over a number of months and we're really happy with everything they've done for us.
- Lotus
Creative
Plan
Launch
Measure